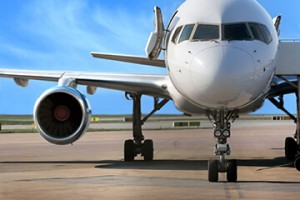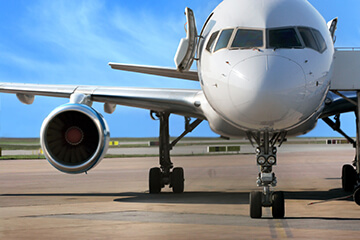 We, the Post Express offer a full range of international transport services. We are proud to offer you assistance in sending documents, parcels and freight, including heavy, consolidated and large, export-import, transit and domestic goods to the CIS countries and abroad.
We work in all areas of international delivery:
Sending documents, parcels and cargo all over the world from Kazakhstan
Cargo transportation in Kazakhstan, CIS and non-CIS countries and Customs Union (for legal entities)
Distribution in Kazakhstan and intercity transportation
In our work, we use a unique technology of express forwarding.
Good symbiosis of reliability of freight traffic and affordability of express delivery.
Operations with the items of various weight classes and sizes: documents, envelopes, parcels, consolidated freight and railway containers;
Convenient system of addressed delivery from the Sender's door or the nearest branch to the door of Recipient located outside of Kazakhstan;
Strict compliance with the delivery deadlines;
Safety and security of items;
Wide range of forms and options of payment.