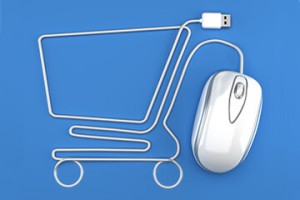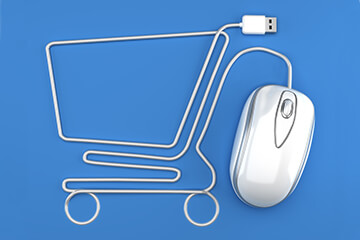 Post Express offers a comprehensive solution for the delivery of goods to buyers from the online stores and distance selling companies.
Extensive experience in logistics, efficient scheme of services and reliable resources allow us to quickly and accurately deliver goods to any place in Kazakhstan and the CIS countries, as well as to/from outside of Kazakhstan.
Personal manager of the Post Express will be appointed to each online store.
Obvious return of the goods to sender after 5 days of storage at the branch.
Automatic registration and tracing of mail items trough the Personal Account.
Service of delivery of goods to the branch or to the address - at special rates, 6 days a week.
Payment for the goods at the time of delivery;
Warehouse for storing our clients' goods. This allows us to quickly complete parcels for urgent orders.
Delivery of orders directly from the online store's warehouse;
Daily consolidated receipt of goods from online stores and their placement in the Post Express warehouses.
Sorting, labeling and distribution of orders by delivery routes;
Wide coverage of the regional network through the territory of Kazakhstan, which enables us to arrange the delivery within the shortest time;
Delivery of orders to the addresses of online store buyers or to the selected branches of Post Express.
You can pay for the goods through a courier or operator of the branch or sign a check or waybill to the Recipient;
Transfer of funds to the accounts of online stores for up to 10 banking days;
Provision of packaging materials, which guarantees the safety of mail items;
Optimal routes of delivery;
Insurance of mail items;
Tracking of mail items;
Formation of detailed reporting on transfer of funds and delivery of items;
Personal manager and curator of the project;
Highly qualified staff of employees of the delivery service;
Privacy of mail items.
Your clients will be satisfied with our delivery:
Post Express branches are widely distributed throughout the Kazakhstan;
Convenient location and work schedule;
The buyer can pick up an order from the nearest branch or use the courier delivery;
Operators of the branches and couriers will wait until the buyers check their order for quality and compliance. The post offices are equipped with sites for fitting and inspection of goods;
Pre-call to the client before delivery of the goods;
Quality of service and client service, assistance in loading the goods to the client's car;
All monetary transactions are made in accordance with the laws of the Republic of Kazakhstan and the documents for the goods are provided to the clients.
If you are willing to offer your clients a high-quality service on delivery of goods from online store, we will provide you with individual conditions of cooperation, special rates, optimal timing of delivery and convenient forms of settlement.
To start cooperation, you should:
Call to the Client Support Service;
Provide the necessary information;
Sign a contract with the Post Express representative.
After registration of documents, send goods to clients.